99¢ #CyberMonday Week #Amazon #Kindle Countdown #Sale for biotech thriller novels, Green Power and The True Virus, begins Monday 11/28/2022.
Green Power:
Domestic bioterrorist sabotage alternate energy source, causing an epidemic, to discredit anti nuclear power activist.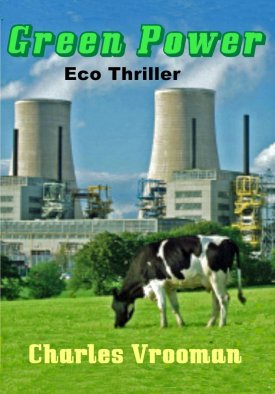 https://www.amazon.com/Green-Power-...F8&qid=1484937589&sr=1-2&keywords=Green+Power
The True Virus:
Hamas bioterrorist hack into DNA component of CIA computer to create a live virus that causes an epidemic in Israel.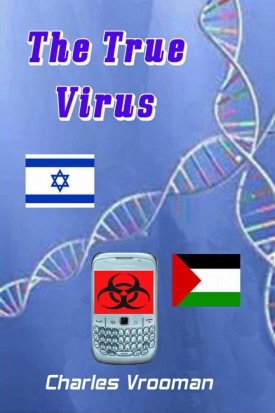 https://www.amazon.com/True-Virus-T...qid=1484937722&sr=1-1&keywords=The+True+virus