I'm going to
reopen
this thread
Scientists Revive Tiny Worms Which Have Been Frozen For 42,000 Years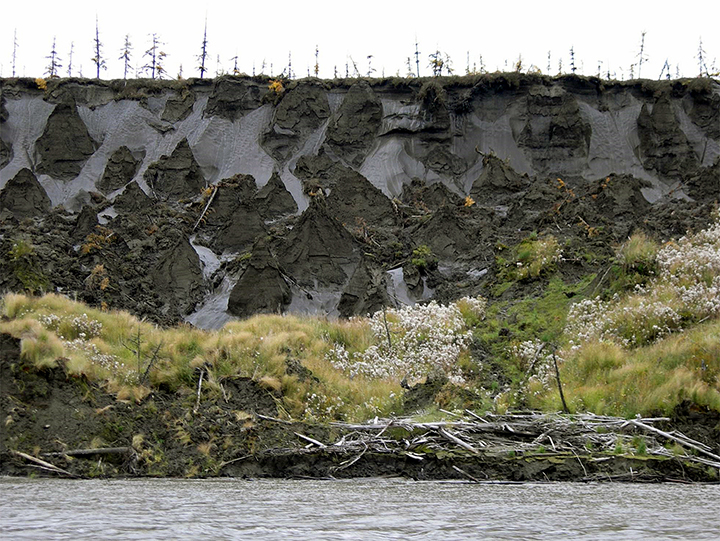 A group of scientists have successfully revived two species of worms they discovered suspended in an icy chunk of Siberian permafrost .

The worms, known as nematodes

had been frozen for up to 42,000 years, since a time when much of the planet was covered in ice – the Pleistocene age.

The Russian scientists,

who made the discovery,

have confirmed the creatures are moving and eating again after being 'dead'

for thousands and thousands of years

( ... )

Until now,

the longest nematodes to have been dormant then revived, was 39 years

, according to Science Alert .
I hope the

awakening

of our regular members will be a rather more quick !! I am crossing my fingers

Last edited: