Administrator
Staff member
With the summer season just around the corner, we are sure that everyone's excited to just lie around and bask under the glorious heat of the sun.
To add more to your excitement (hopefully), we are going to highlight another feature of our new and improved platform.
Ladies and gents, we would like to re-introduce you to the "
Drag & Drop Uploading
" feature.
What is the Drag & Drop Uploading feature?
The Drag & Drop Uploading feature lets you upload a picture or image in the BAR system by simply dragging and dropping the image from your computer's Documents folder to the BAR message window. It saves you the time and effort to click the "Upload File" and browse/search for the file manually. However, your browser must be able to support this feature in order for you to use this.
So, here is how you can do it:
1.) Choose the image in your file that you want to upload
2.) Drag the image to your browser and drop it in the editor window.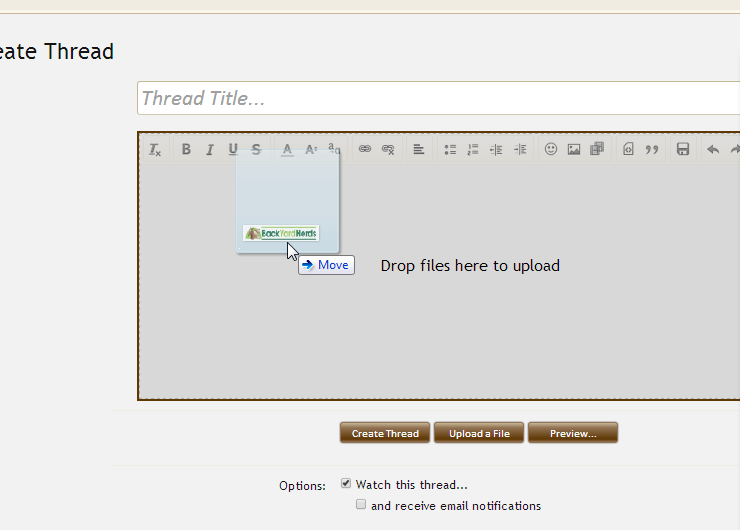 3.) Make sure the filename of the image is less than 100 characters or this error will appear.

4.) After a few seconds, the image that you had just uploaded will now appear as an attached file.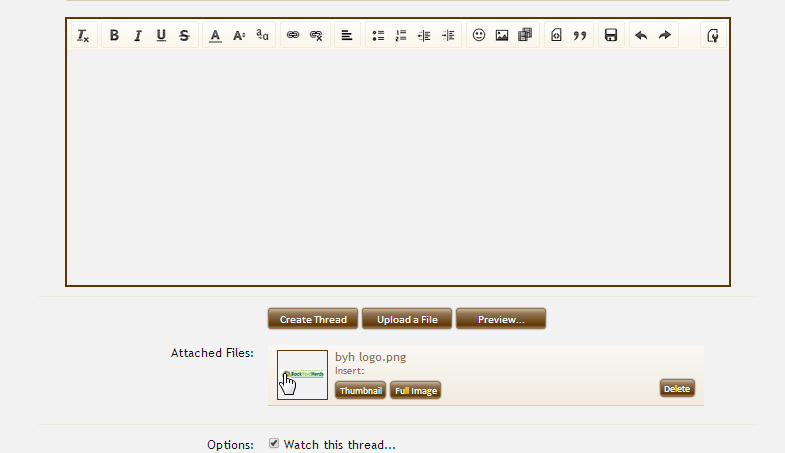 5.) Click "Full Image" to make your image appear in the editor window.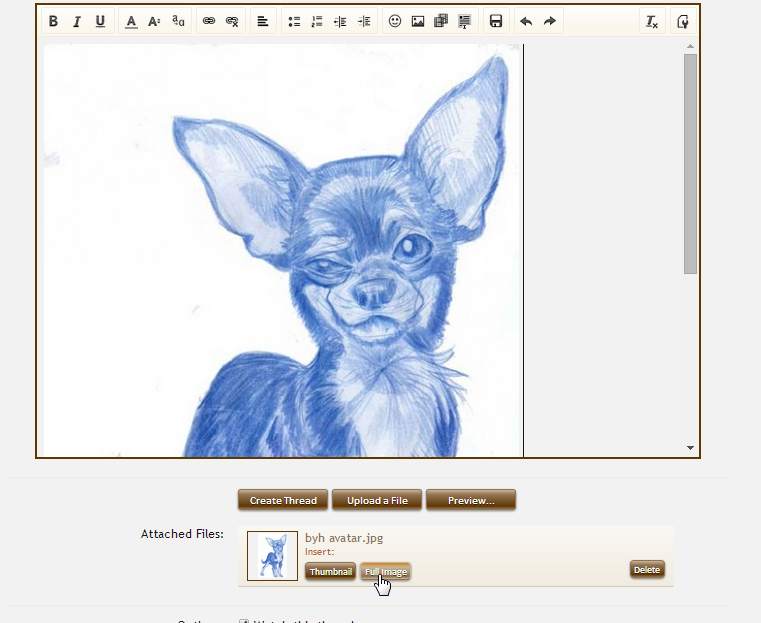 It's that simple guys.
P.S. Here are the instructions on how to use the "Upload a File" feature to insert images:
On your computer (for example from your desktop or Windows Explorer) "copy" the image file, then in the editor "paste" the file.
If you have an image in your computer's "clipboard" you can just paste or CTRL-V it into a post
Or, you can click "Upload a File"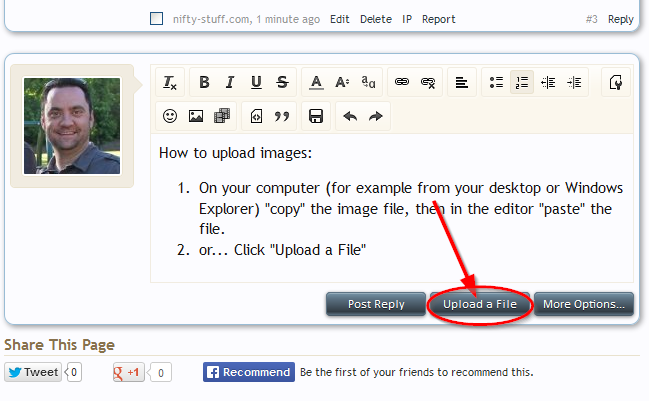 So, is the Drag & Drop Feature working for you? Try it out by replying to this thread with a picture of your printer!