This is a short romance novel, that is filled with love, hope, and humor.
In desperate search to find a job to provide for myself, I actually end up receiving way more than what I was searching for. You may think that I was the main character, but He was actually behind the scenes, the whole time, putting in all the work.
You can find this book on Kdp Kindle as an Ebook, Amazon, and Barnes&Noble as a paperback.
https://www.amazon.com/dp/B0BH2699W6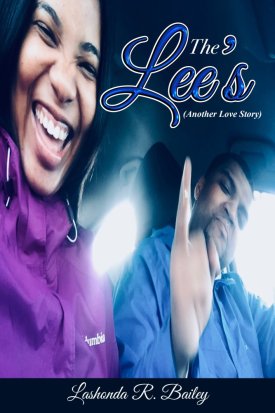 Last edited: